Hogwarts Legacy
We've been hard at work with the teams at Warner Bros. Games and Avalanche Software to conjure up a new adventure under the Portkey Games label.
Discover More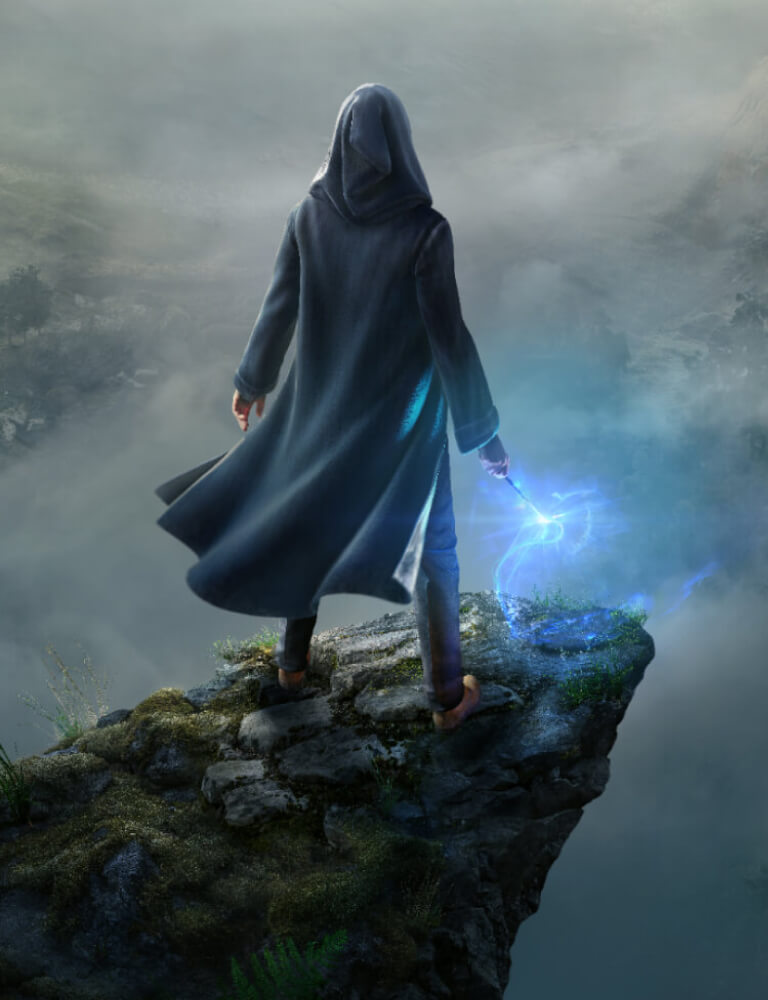 Fall Guys
Fall Guys is a massively multiplayer party game where players compete in a free-for-all struggle through round after round of escalating chaos until one victor remains!
Discover More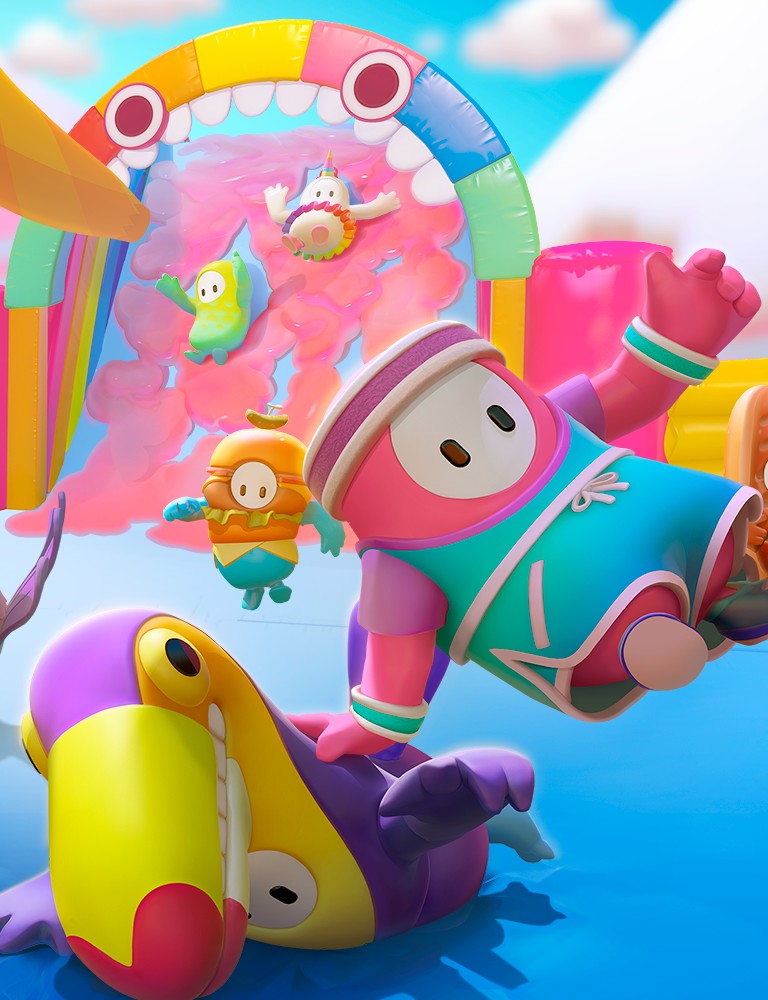 Control Ultimate Edition
Winner of over 80 awards, Control is a visually stunning third-person action-adventure.
Discover More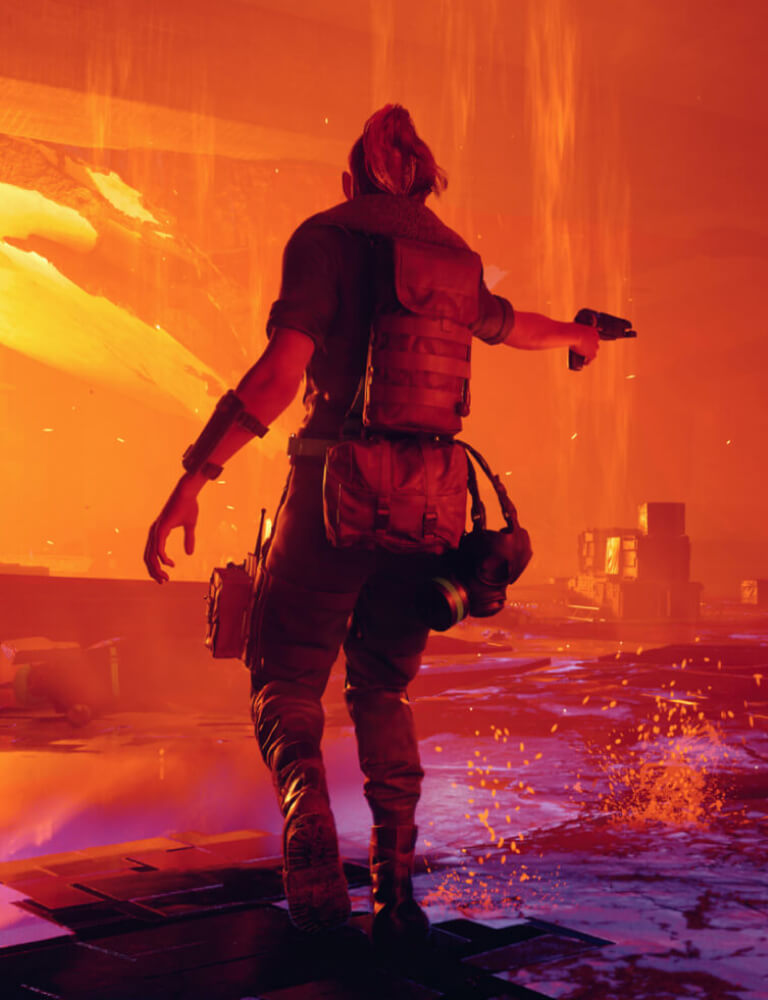 Mafia III: Definitive Edition
Build a new family and blaze a path of revenge through the streets of LA.
Discover more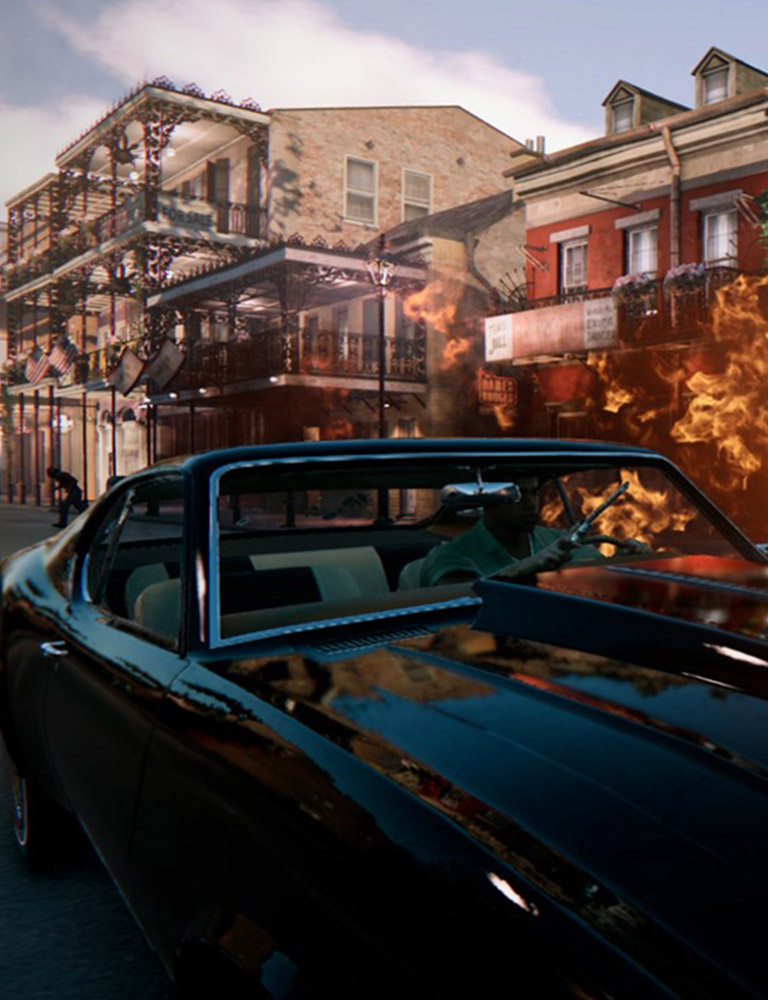 Knockout City
Rule the city through lightning-fast multiplayer matches featuring mind-blowing dodgeball mechanics.
Discover More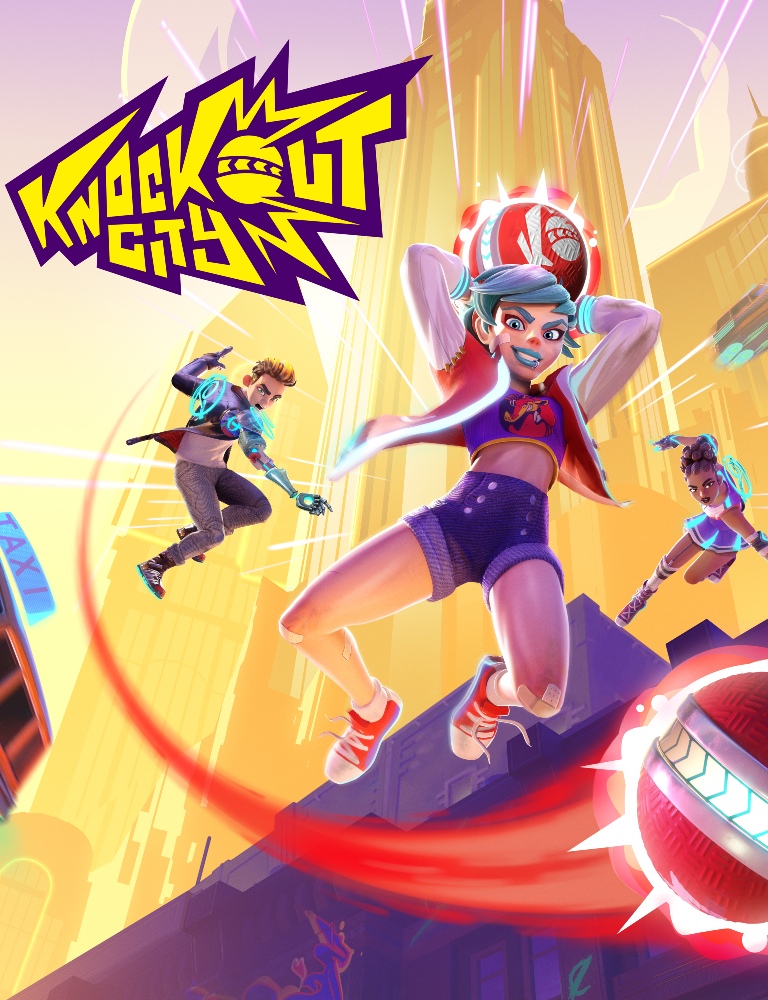 Battletoads
Starring three anthropomorphic toads named after skin conditions, Rash, Zitz, and Pimple.
Discover More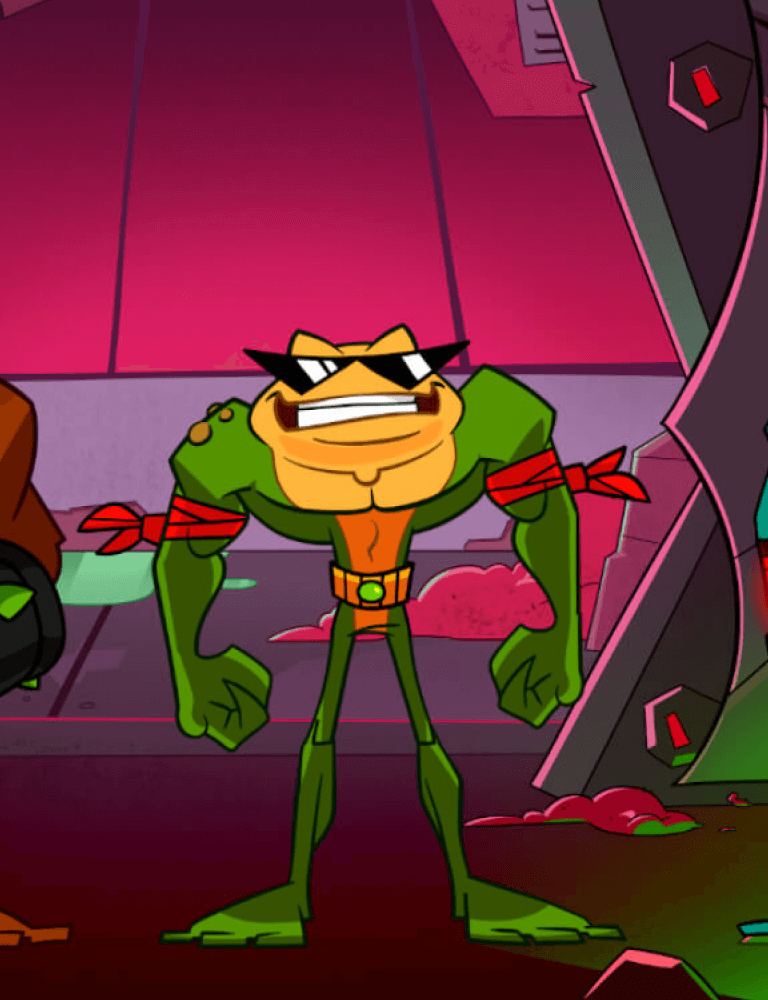 Two Point Hospital
Build and manage your hospital, in this hilarious management sim.
Discover More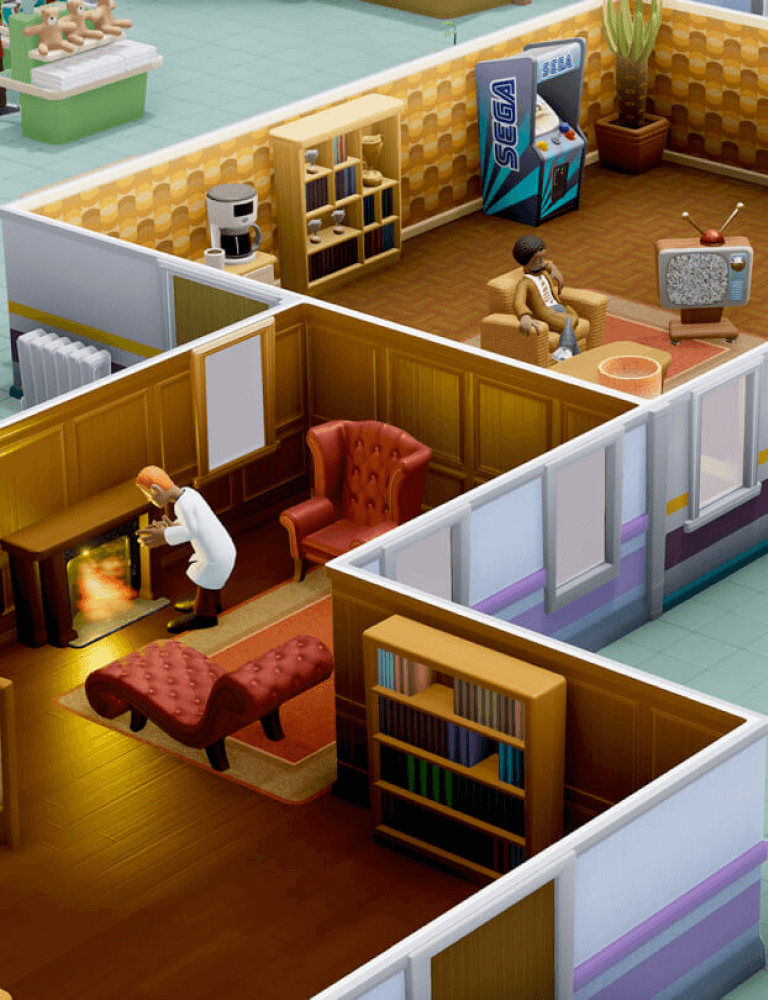 God of War III: Remastered
Seek revenge against the gods in this rampaging action adventure.
Discover More
Plus many more