About Us
Along with building a reputation for delivering a high-quality service and AAA titles we're passionate about our team and vision.
We're growing and improving all aspects of Red Kite Games. Possessing an established pedigree for producing top quality games, the Red Kite team comprises members who not only have extensive experience within the games industry, but this experience has been built by collectively working together for the majority of our careers.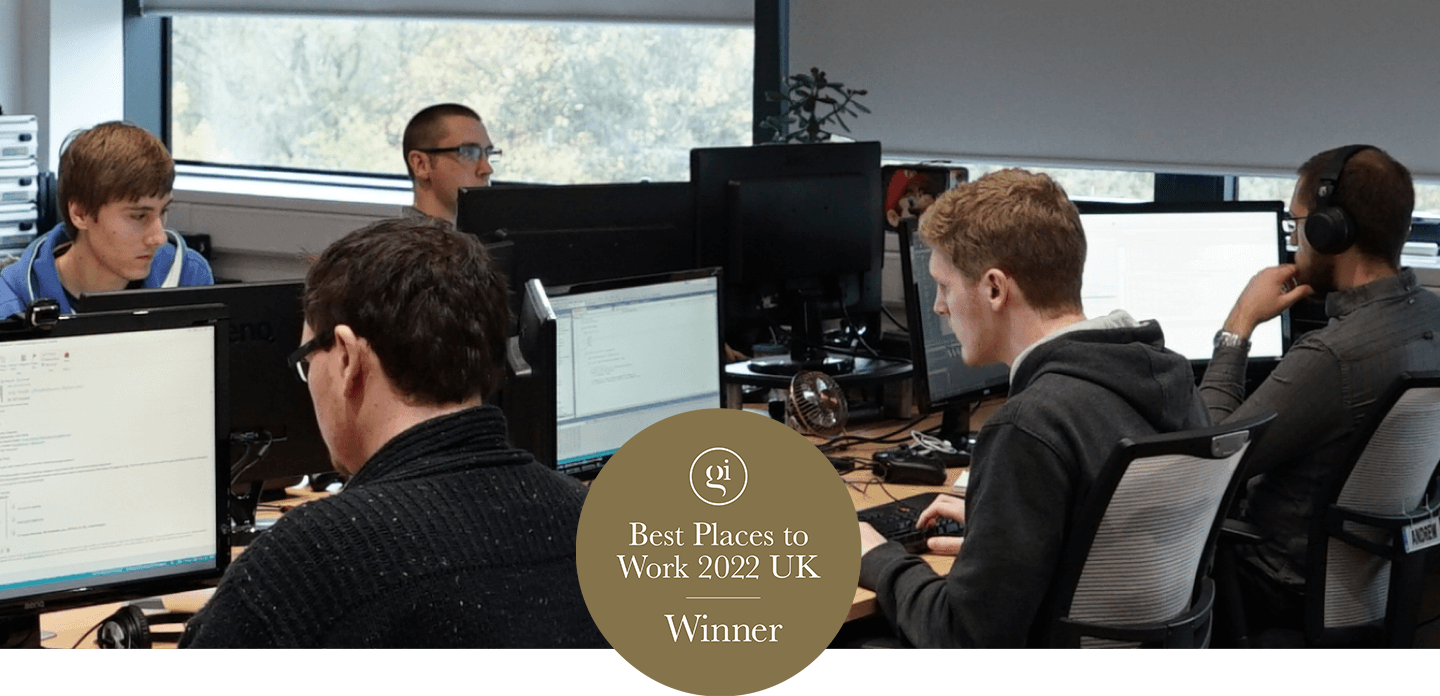 OUR CULTURE
We're focused on providing high quality projects, the right work-life balance and recognition and reward. All these areas are equally important to us at Red Kite and combined with our exceptional learning and development initiatives we believe passionately in the culture we've curated and are proud of our amazing staff retention.
Along with developing our skills we're focused on health and wellbeing, with programs to support our employees including mental health support, and a focus on equality, diversity and inclusion promoted by our employee led steering groups.
With a zero-crunch mentality, flexitime and competitive benefits to round off the package we've created more than a 'team', we've made an ego-free, positive and friendly environment that works smarter, not harder.