Est. 2012
Specialising in AAA PC and console development, Red Kite Games has a proven track record in the creation of cutting edge games across varying genres.
Having set up home in Leeds city centre, Red Kite continues to develop top-quality games for multiple world-class AAA publishing partners.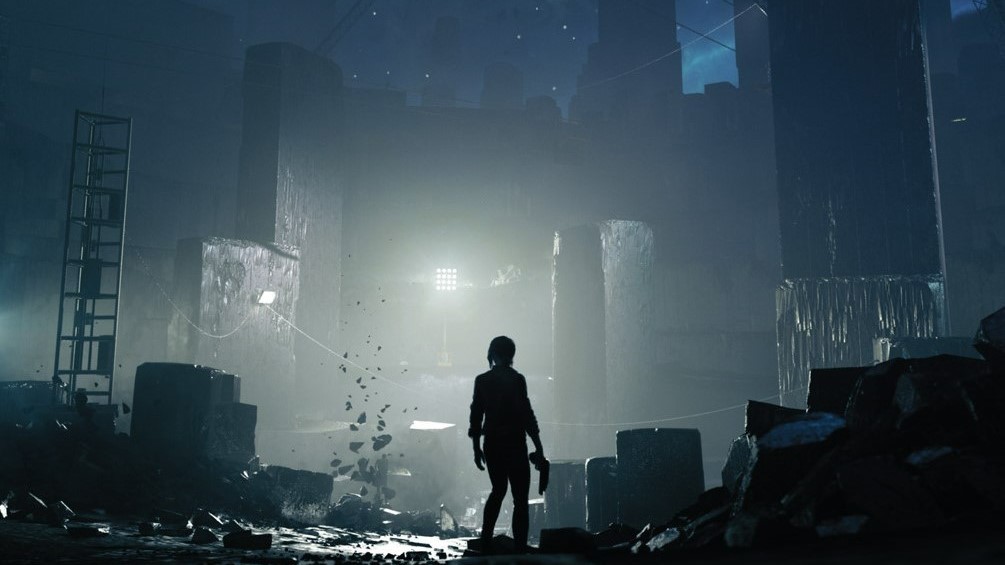 One of us?
It's a very exciting time to join Red Kite. Not only are we working on several high-profile games for current and new-gen platforms, we're also developing our own IP!
Red Kite is a social studio – we regularly gather for drinks, game nights, film nights, to play sports etc. – making this a great place to build a career whilst making friends.
Located in central Leeds, a major European city connected to London by rapid rail links and the M1 motorway and the rest of the world via Leeds Bradford airport, the city is home to some of the best restaurants, bars and museums in the North of England.
We offer a superb benefits package including but not limited to generous holidays, flexitime and access to learning platforms such as Udemy and the GDC Vault. We care about our people, with a strong emphasis on work/life balance.
Come join our family and help to make great games with a lovely bunch of people.
Our history
Based in Leeds, West Yorkshire, Red Kite was established in 2012 to become the leading AAA game development destination in the North of England.
Founded by Simon Iwaniszak, and now settled into the beautiful Grade-II listed Park Row House in Leeds city centre, the Red Kite team includes industry heavyweights who've been instrumental in developing many of the biggest titles for the likes of Rockstar, Sony, 2K, SEGA, Microsoft and Activision.
We've had the pleasure of working on incredible titles with fantastic partners, leaving our mark on WB Games' Hogwarts Legacy, Mediatonic's Fall Guys, 2K's Mafia series, Remedy's Control Ultimate Edition, Sony's BAFTA Award winning Sackboy, SEGA's Two Point Hospital, Microsoft's Crackdown 3 and many more.